Mojo's Music Academy has the Best Music Instructors in the Area.
Jessica Rogalski - Voice -

Comes from New Jersey and brings her talent to the Vocal lesson room and vocal workshops.
She has been teaching for 10 years and singing for many more.
She is the lead singer for local band
Mojomama
and has won numerous awards from the Colorado Blues Society honoring her vocal talents.
Paul Rogalski - Bass - Electric/Upright -
Comes from Boston MA and spent his time at Berklee College of Music
mastering the electric bass.
A graduate from the class of 1990 puts Paul a cut above and his years of performing with numerous acts over the years.
Paul is founding member and bassist for
Mojomama
Paul Christiensen - Drums-Piano - Guitar -
Recent to Colorado from New Jersey is a multi instrumentalist.
His first instrument is the drums and his skilllevelis of the highest caliber.
Read More About Paul C
​​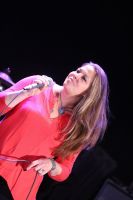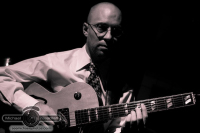 ​Travis Daudert - Guitar - Ukelele -
Born and raised in Greeley, Colorado, Travis began playing music at the age of six…after being offered lessons from a door to door accordion lesson salesman! Early experiences led to interests in music performance, theory, recording, composition, and education.
Guitarist Travis Daudert graduated Summa Cum Laude with his B.M. in Jazz Studies from San Diego State University in 2008 and was voted Outstanding Student by faculty members of the music department.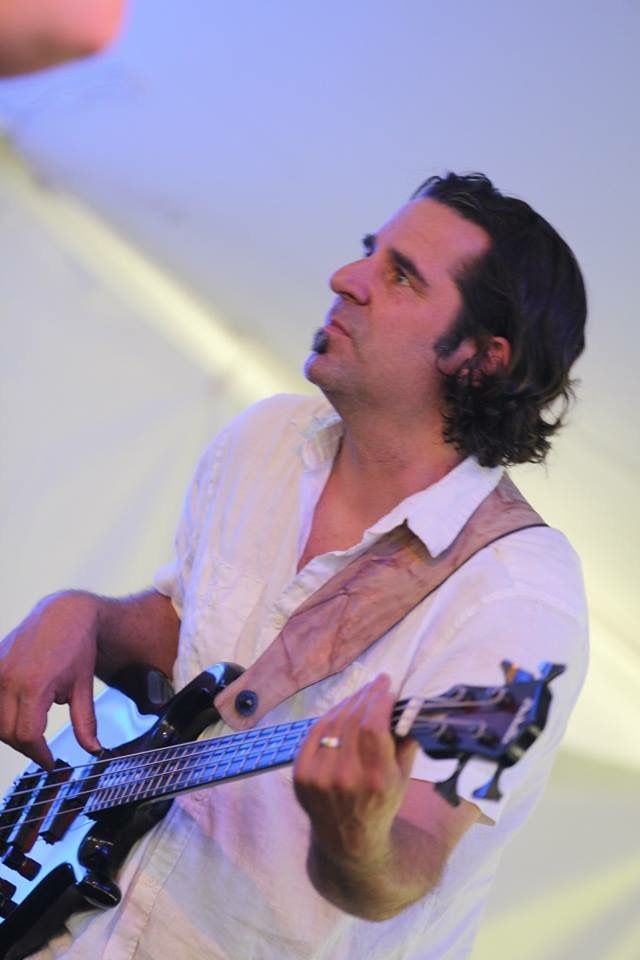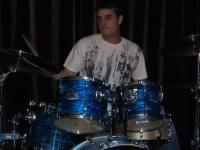 Steve Saviano - Drums-

Comes from Los Angeles and brings an expertise in jazz fusion rock and reggae styles of drumming.He has a family background in music and continues to contribute and explore music expression through his drumming. We're excited to have him as part of Mojo's teaching staff.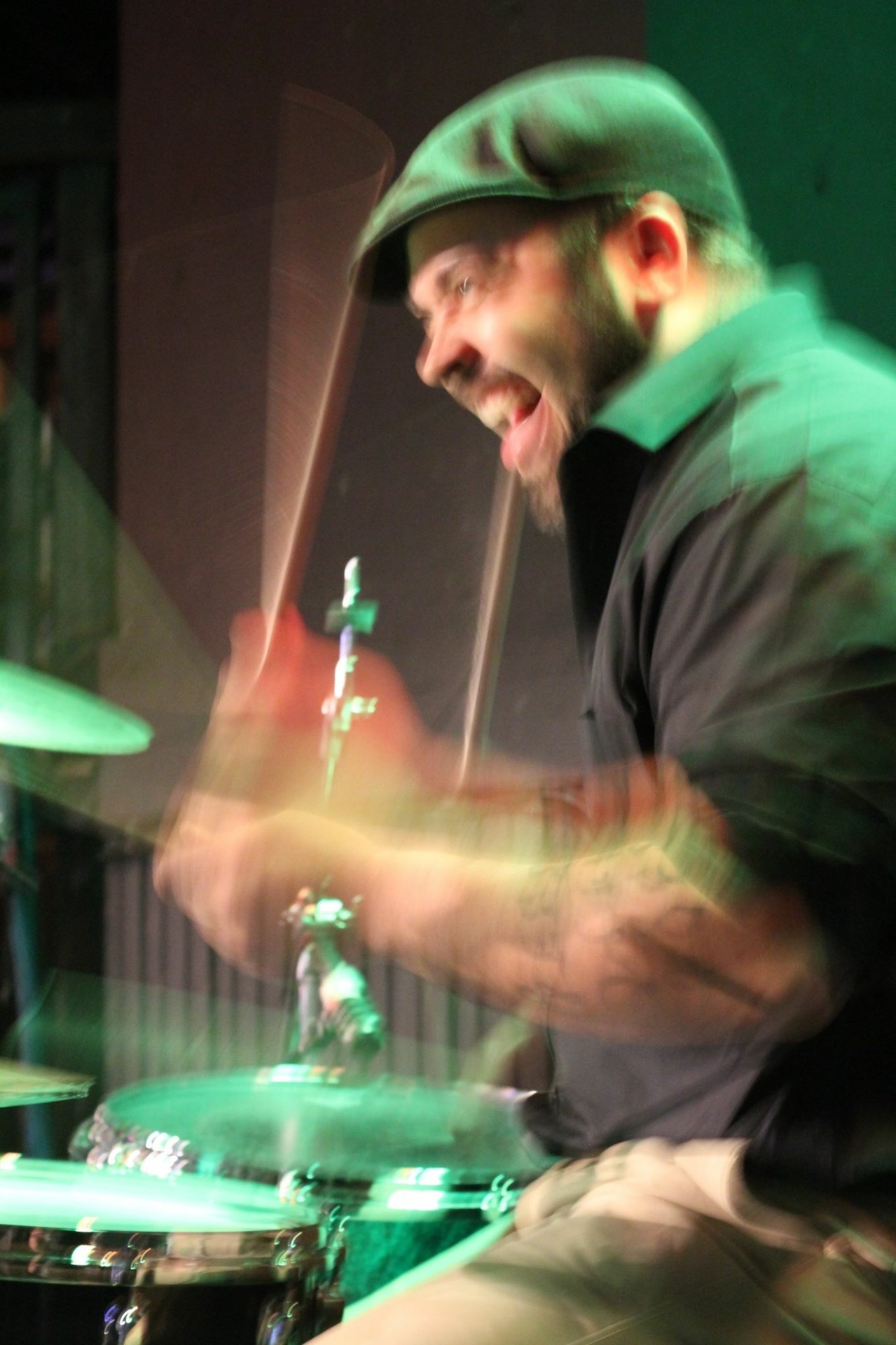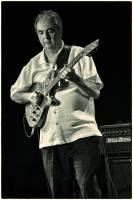 Bob Murnahan - Guitar -

from Cleveland Ohio brings his guitar talents to the teaching room of Mojo's Music Academy.
He is the lead guitarist for Mojomama and has been teaching music for numerous years.
Great educator on all styles from finger picking to Blues to Country to Funk and Jazz
Miss Rita - Drums/Piano
Miss Rita has been playing piano and drums for over 25 years, and has been teaching music to children of all ages for 8 years, including kindergarten students and children with special needs, such as autism. Rita has performed on drums with a variety of blues and rock artists including Dickey Betts & Great Southern (Allman Brothers Band), Larry McCray, Mark May & Michael Angelo Batio.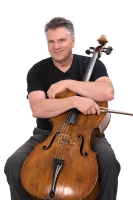 David "Lucky Parker" Gonzales - Sax - Flute -
Education:
 Dick Grove School of Music (studio musician training) Studio City-Los Angeles CA
 Studio Musician Los Angeles CA
 First Call Saxophone Player CA Bay Area (San Francisco, San Jose , Oakland, Marin)
 UC Santa Cruz Aesthetic Study Program / Music Performance
 Have worked globally for many top acts
 Now residing in Colorado and actively recruiting students
Rex Westen - Cello -

Began piano lessons at the age of five, and at nine switched to cello. Studied cello privately and in the school system until age eighteen. Studied privately for five years with Charles Lee, the principal cellist for the Boulder Philharmonic.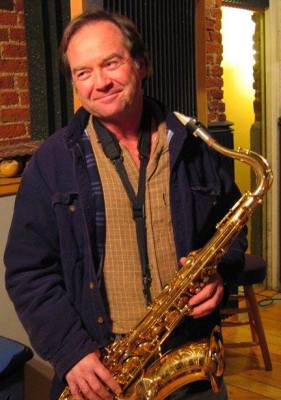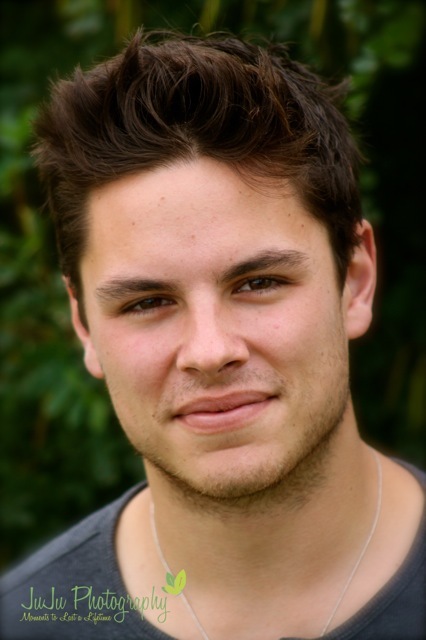 Kurt Eherenman - Saxophone

Kurt started playing the saxophone in the 4th grade. He continued playing through high school, earning lead chairs in concert and jazz band, and achieved Colorado state honors for music performance along the way. In college, Kurt played lead alto in the top bands at the University of Colorado, Metro State College, and the University of Nevada, Las Vegas. During these years, Kurt had been involved in independent jazz and funk musical projects. Kurt continues to play lead alto with a 20-piece jazz orchestra, known as the Colorado Jazz Workshop, a funk/soul/R&B band called Mass Hipsteria, a 5-piece jazz quintet Flatirons Jazz and a Steely Dan Tribute band, Citizen Dan. 

Available on Wednesdays
 Christopher Eagles - Drums

​Chris is a percussionist based out of Boulder Colorado. He holds a music degree from Acadia University (B.M.) which he completed under Mark Adam, and a master's degree which he completed under the tutelage of Morris Palter at the University of Alaska Fairbanks.
Chris specializes in contemporary percussion music, both in a chamber and solo setting. He has appeared as a guest artist with chamber groups such as The Chamber Cartel (Atlanta), The Nebula Ensemble (Denver), and the Acadia Faculty Improv Group (Nova Scotia). An active commissioner of new work Chris has commissioned both solo and chamber works by composers such as Emerson Eads (Alaska), Lucas Oikle (Japan), Brian Topp (New Brunswick) Donald Stewart (Seattle) and most recently from Derek Charke (Nova Scotia). 

To top it off Chris is the drummer for local band MOJOMAMA
Available on Mondays and Thursdays