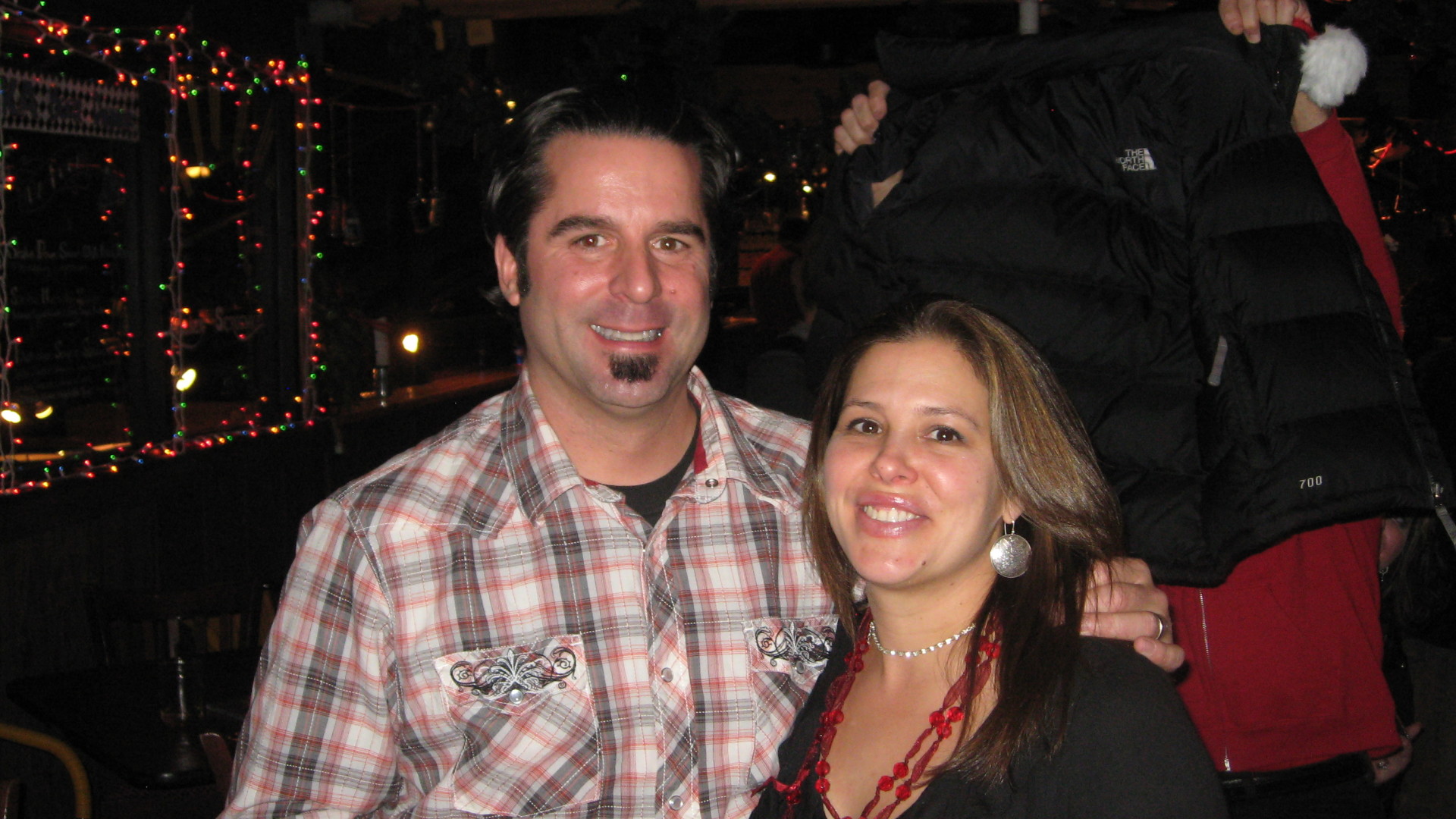 Mojo's Music Academy Since 2007

Serving Boulder and Weld Counties and surrounding areas

303-776-3373 land line

303-507-0504 cell
Paul and Jessica Rogalski opened Mojo's in February of 2007.
​​

Mojo's Music Academy was created out of a need for a Music Instruction Comes First Business Model.
You won't find yourself or your child in a cramped closet teaching room or sterile white walled room.
We prefer vibrant colors and enough space to get up and dance during your lesson if the feeling should take over.
 
We truly love what we do and have been performing music for 30 Plus years.Our goal is to share what we know and inspire musicians of all ages. 


Our commitment to being the best Music Instruction facility in Boulder County is reflected in our students and our studio space.​


The minute you walk through our doors there is a warm welcoming feeling and one of creativity.
Many of our students have continued their music studies on the College level and have returned to Mojo's as instructors or performers.
Owners Jessica and Paul Rogalski are professional musicians and founders of local band Mojomama.


Let us help you reach your musical goals.
Our students range from total beginners to seasoned musicians wanting to improve to parents that finally have time to pick up their instrument once again. ​

Mojo's Monthly Newsletter

We will Keep You in the Loop of what's going on at Mojo's Music Academy.

You may even find your name
on our Wall of Fame


Our main focus is Private lessons as our fully commited instructors will guide you on your musical path.
Private lessons are available starting at the age of 7 to 77.
Our Summer Camp Rock Band program is always a hit with the teenagers,
We form a band, learn songs and do a live concert,somtimes at a local music festival.
We also offer monthly Group Vocal Classes for Adults and Teens for those with a bit of experience and enjoy singing with others.